plastic surgery Thailand
owned and operated by Australian nurses
Your Destination for safe, affordable plastic surgery
A Leader of Medical Tourism
Elegance Abroad's vision is to be recognised as a leader of medical tourism by providing high quality patient care and life changing experiences that take people from insecurity to leading a self-confident, happy and fulfilled life.
Our mission is to provide a welcoming, accessible and high level of care to people seeking enhancement through cosmetic surgery. Through our high end yet accessible approach, we aim to build lasting relationships and loyal customers.
Elegance Abroad is a medical tourism company, owned by an Australian Nurse, providing complete Plastic surgery and dental holidays in Bangkok and Phuket, providing only qualified and experienced Surgeons.
Elegance Abroad provides a complete service that provides both customer satisfaction and patient care.
Deciding to proceed with plastic surgery is a big decision that takes time and careful planning. We want our clients to look back on their journey and not only be happy with the outcome of their procedure, but also with how they felt during the entire process, remembering the level of nursing care and support they received along the way that reduced all anxiety and allowed them to be comfortable, educated and at ease throughout the process.
ONLY A NURSE WITH A SURGICAL BACKGROUND IN PLASTIC SURGERY CAN PROVIDE THE CARE AND SUPPORT YOU NEED DURING THIS PROCESS.
Luxury
Tranquility
Confidence
Serenity
Positivity
Elegance
BACKGROUND
Elegance Abroad is a registered company in Australia, established to provide woman and men in demand for plastic surgery abroad, with a safe, affordable experience, and a result that will be life changing
Elegance Abroad's owner Chantelle is a Qualified Surgical Nurse with ten years' experience with a passion for plastic surgery, registered by the Australian Health Practitioner Regulation Agency and currently working in one of Australia's private Hospitals, providing preoperative and postoperative care to men and woman including those undergoing plastic surgery procedures.
Nursing is Chantelle's passion, not just a career choice.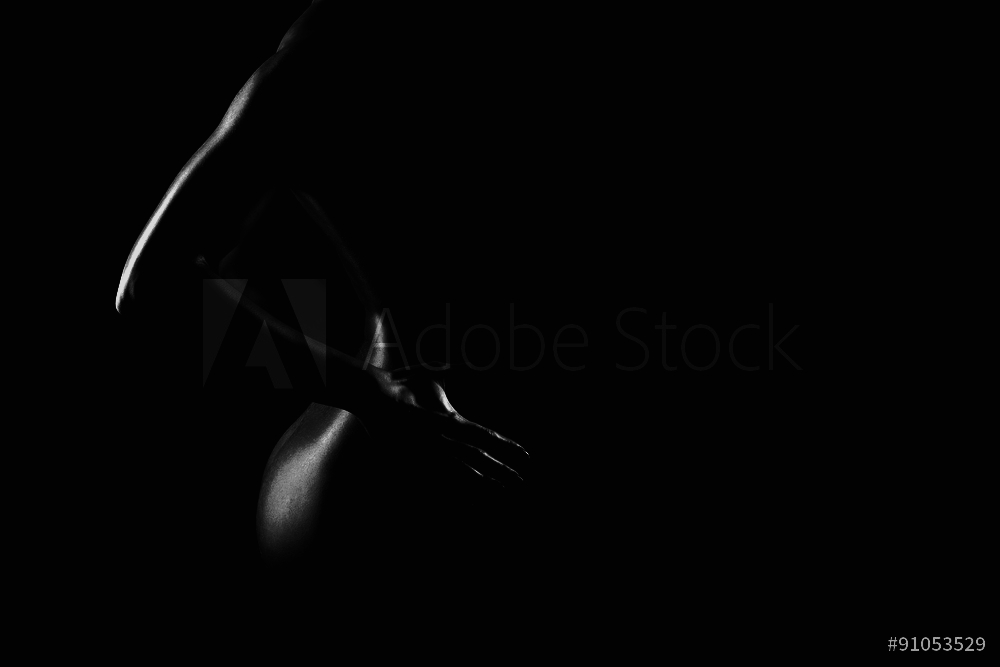 Free Assessment
Leave your details and one of our professional team members will get in touch.